Building upon an innovative, evidence-based learning method (SAFMEDS), perfected through decades of real-world use in diverse educational settings, Fluency FlashCards is a web 2.0 application that enables your students to practice learning information to fluency, beyond accuracy--guaranteeing retention, endurance and application of their performance.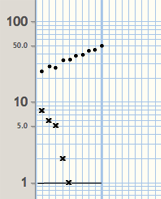 Detailed Analytics:
Using Standard Celeration Charts, learners get clear and informative data on their progress toward meeting a fluency aim for each deck. Fluency aims can be set based upon card content.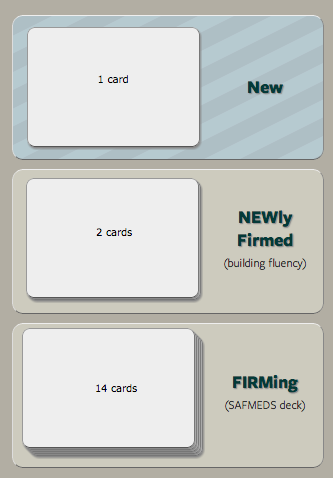 Learners can build flash card decks of up to 84 cards, and practice in deck subsets that are cumulatively reviewed until the learner reaches a fluency aim. Fluency is based upon the learner's rate of performance in one-minute timings. After each timing performance data are plotted on a Timings Celeration Chart that automatically appears. The best of the day's timings are plotted on a Daily Celeration Chart that also automatically appears after the day's practice session. Shuffled cards pass through a series of decks on the way to meeting the fluency aim. A unique feature tracks latency data for each card. Cards whose performance latencies are below the average latency required for a deck continue to appear in timings, giving a learner an opportunity to practice beyond accuracy to fluency. In an accompanying video tutorial, Dr. Kent Johnson details how to write effective flashcards illustrating different kinds of learning, such as definitions, descriptions, equivalences, concepts and principles; and how to conduct effective practice timings to promote fluency and rapid growth in learning.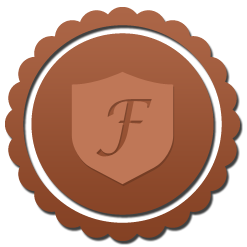 Reinforcement:
Badges and other cheerleading events pop up throughout the process, encouraging the learner to continue.